Merouane Benlafkih
Residential and Commercial Real Estate Broker
Merouane Benlafkih courtier immobilier Inc.
Real Estate Broker at RE/MAX Direct in Gatineau
---
After graduate studies in business management, Merouane Benlafkih joined an internationally renowned bank, Société Générale, where he held commercial and administrative positions. This experience allowed him to acquire facilities in contacting customers, while developing skills related to the rigor of administrative and accounting management.

In 2011, he joined Canada as part of the chosen emigration, along with his little family. After training in accounting and internships with a few companies, he joined a pharmaceutical distribution company Jean Coutu, which manages a network of pharmacies across Quebec.

Since June 2019, Merouane has embarked on a new professional adventure as a Real Estate Broker. A profession that requires exceptional dynamism and energy. This is what has enabled it to date to conclude several real estate transactions, despite a very strong competitive environment.

Merouane is a man of challenge, who always knows how to bounce back and overcome obstacles, thanks to his perseverance and his ambition to climb the ladder.
Go to my team's website
Properties
---

Loading
Properties recently sold

Loading
The key to solving latent (hidden) defects.
The Integri-T plan is a guarantee offered to buyers and sellers who want peace of mind in the event of latent defects. This unique coverage exclusive to RE/MAX provides financial protection to buyers and sellers in case of a claim.
Learn more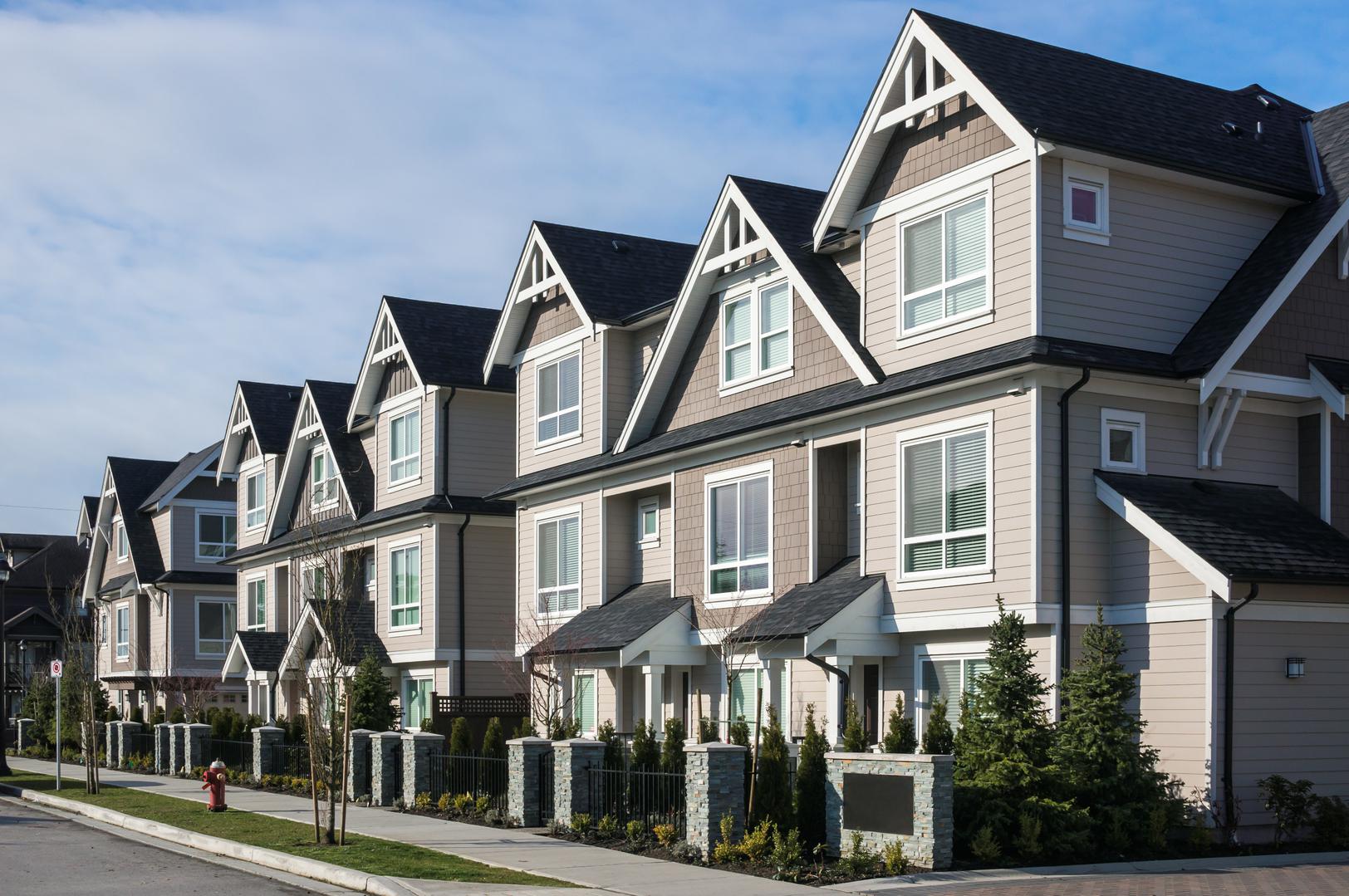 Follow me on Facebook
Like our page and be the first to be informed about our latest news and exclusivities.
Visit my Facebook page